I like to practice my German by watching German TV shows and movies.
I was excited today, then, to find
an article in LifeHacker
about secret Netflix codes that let you skip to a particular genre of film on the massive web site.
Recently, I have been watching TV romances and comedies on YouTube. All it took was using the search terms I teach in German 2: "
Liebesfilm
" "Abenteuerfilm" and "Komodie."
There are plenty of full movies online to watch while grading papers. Most of these are the quality of a Lifetime movie or some other TV drama. But I'm not watching to critique great film. I'm watching to identify new words I don't know and look them up on another tab.
For example, I will embed below a period drama I watched recently called
Die Samenhändlerin.
I like period dramas because I'm more likely to share them with students, and I like combining my love of German with my interest in German history.
One thing to be aware of is dubbed movies. If I see
Forrest Gump
among Komodiefilme, I'm not going to watch it. Occasionally I will select a film I don't recognize and get a minute or two into it before realizing that it's dubbed over in German. This disrupts the process. I know that it still 'sounds' like German, but I want to 'see' what they are saying, too. The actors' faces can often help me to discern the meaning of words I don't yet know.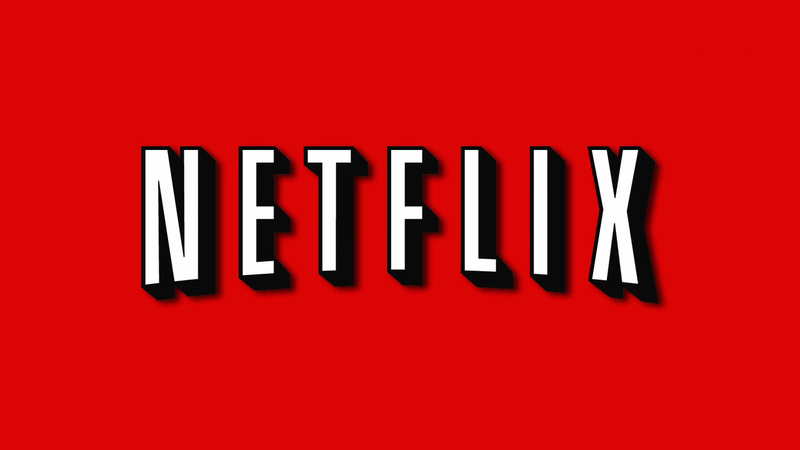 I enjoy Netflix for its foreign films, but sometimes it's hard to find German films. (Admittedly, I'm not a very sophisticated Netflix user.) They will pop up on occasion in my recommendations. Right now, I'm enjoying
Remembrance
during my evening workout, a film about a romance begun in a concentration camp that is broken off after the escape of the German Jew and Polish lovers. Decades later there is a rekindling.
To get a look at all the films in a particular category, first copy this address into your browser.
http://www.netflix.com/browse/genre/INSERTNUMBER
The specific numbers to enter can be found on the
What's On Netflix
site.
The genres that I have looked into have between 20 and 25 titles each. For example, I wanted to look up Easter European movies, I entered the address above with the correct code: http://www.netflix.com/browse/genre/5254, and I found a version of
Faust
and a movie from the Republic of Georgia called
In Bloom
, that looks interesting.
One of the challenges of Netflix's system is that I can't find any explicit identification of the language in the film. Most sites say something like "In Czech with English subtitles" or something like that. I use the last names of the main actors as one clue, and there is often--but not always--a clue about the origin in the summary of the movie.
There are also a few English/American movies included in these lists, especially if they describe a king or event that took place there. When I saw that Jason Statham and Leelee Sobieskie were starring in one of the films on the German list, I assumed that not much German would actually be spoken.
Still, these codes will get foreign cinemaphiles much closer to the browsing that they want--much as knowing the right keywords helps with YouTube.
Among the foreign genres and code numbers are:
7462 = Foreign Movies
29764 = Art House Movies
11828 = Foreign Action & Adventure
32473 = Classic Foreign Movies
4426 = Foreign Comedies
5161 = Foreign Documentaries
2150 = Foreign Dramas
8243 = Foreign Gay & Lesbian Movies
8654 = Foreign Horror Movies
6485 = Foreign Sci-Fi & Fantasy
10306 = Foreign Thrillers
7153 = Romantic Foreign Movies
3761 = African Movies
5230 = Australian Movies
262 = Belgian Movies
5685 = Korean Movies
1613 = Latin American Movies
5875 = Middle Eastern Movies
63782 = New Zealand Movies
11567 = Russian
9292 = Scandinavian Movies
9196 = Southeast Asian Movies
58741 = Spanish Movies
61115 = Greek Movies
58886 = German Movies
58807 = French Movies
5254 = Eastern European Movies
10606 = Dutch Movies
58750 = Irish Movies
10398 = Japanese Movies
8221 = Italian Movies
10463 = Indian Movies
3960 = Chinese Movies
10757 = British Movies